Quality ASUS repairs, nationwide
When it comes to technology repairs, you want to be sure that you're dealing with a reputable, experienced service company.  Service Plus are computer and electronic repair specialists who've been delighting customers since 1994.
With branches in Auckland, Wellington, Christchurch, and Dunedin and nationwide courier service, you've come to the right place.  We provide fast, careful service and keep you informed right through the process.
Feel free to ask if you need more information.
ASUS LAPTOP & ULTRABOOK REPAIRS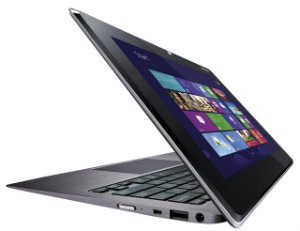 Service Plus repair the following models of ASUS Laptops, Ultrabooks, and Netbooks.  For more info, drop us a line.
Models: ZenBook, Touch, Transformer Book, VivoBook, N series, G series, X series, K series, TAICHI, Eee PC, ASUSPro, ROG.
What next?
Book your job online here, and then either drop the machine off at one of our branches or courier it to us.  We look forward to being of assistance.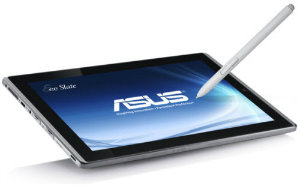 ASUS tablets are known for their innovation and design.  Service Plus can help you with that broken screen or faulty component by repairing the unit back to original performance.
We support the ASUS VivoTab, Nexus7, TransformerPad, MeMoPad, and EeePad tablets and convertible devices.
Do it now!
Book your repair online and send it to us, or just drop it in to one of our service centres in Auckland, Wellington, Dunedin, and Christchurch.
ASUS PC & ALL-IN-ONE REPAIRS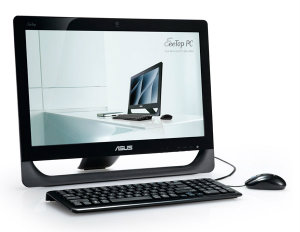 Service Plus repairs the AiO, Transformer, ET series, and other ASUS desktop PCs.  If your unit has developed a fault or has been damaged, we can help.
Book now!
You can drop your PC off to your nearest branch, or book online and send the unit to us.  We look forward to being of assistance.